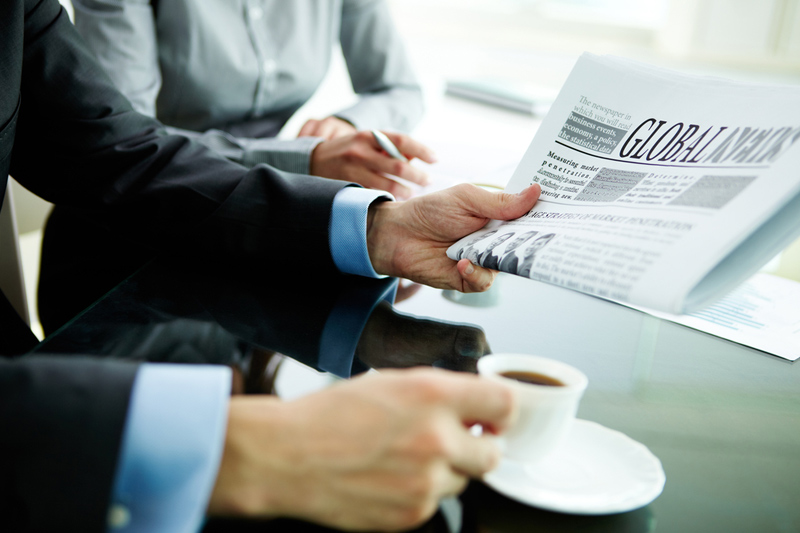 Trump to nominate tax attorney for IRS commissioner: White House
WASHINGTON (Reuters) – President Donald Trump will nominate a tax attorney who has advised both the U.S. government and the state of California on revenue to lead the Internal Revenue Service as it implements a radical overhaul of the country's tax system, White House said on Thursday.
Charles Rettig, a lawyer with Hochman, Salkin, Rettig & Perez, PC, has represented clients in IRS proceedings, served as chair of the IRS Advisory Council for nearly two decades, and also advised California's main taxation agencies, the White House said. Currently David Kautter, a Treasury assistant secretary, is acting as commissioner of the 80,000-employee agency that will implement the tax code rewrite passed by the Congress in December.
sponsoredArticle = 'div-gpt-ad-1466339494851-0';