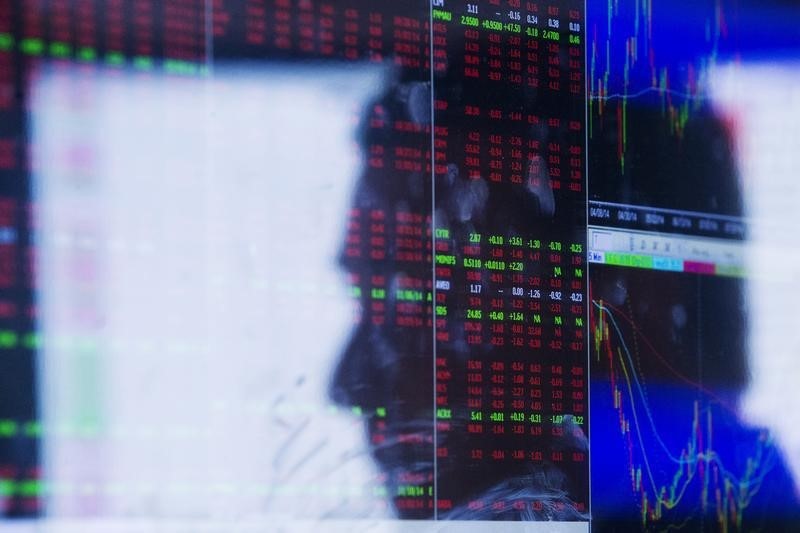 © Reuters. Energy Transfer Partners +4% after big Q4 beat; Rover pipeline gets boost
Energy Transfer

Partners (NYSE:ETP) +4.2% after-hours as Q4 earnings crush analyst expectations and revenues rise by nearly a third from the year-ago quarter to $8.6B, also easily beating estimates.
ETP says adjusted EBITDA for the quarter totaled $1.94B, up 30% Y/Y, reflecting significantly higher results from the midstream and crude oil transportation and services segments; distributable cash flow of $1.2B rose from $960M compared to the same period last year.
Distribution coverage ratio of 1.3x; without IDRs, distribution coverage of ~1.1x.
Energy Transfer Equity (NYSE:ETE) +4.6% after-hours despite missing its Q4 earnings and revenue estimates.
Separately, the Federal Energy Regulatory Commission today authorized the start-up of the Rover pipeline's Mainline Compressor Station 2 in Ohio, raising total project capacity to ~2B cf/day as the designed 3.25B cf/day project readies for full service later this year.
sponsoredArticle = 'div-gpt-ad-1466339494851-0';