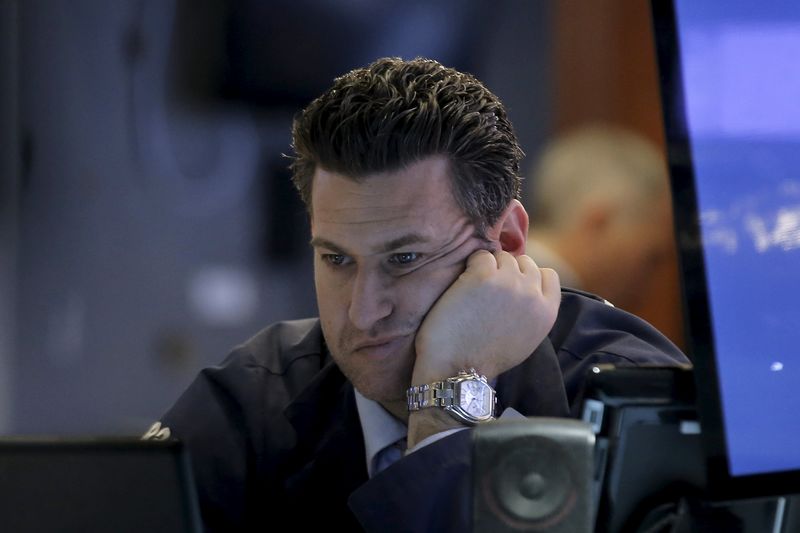 © Reuters. Drop in loan demand amid tax cuts looks like a positive – WSJ
Commercial and industrial loan demand has fallen, but weakness may mean growth ahead according to Aaron Back at the WSJ. January was a "speed bump," and loan growth should soon pick up, he concludes.
Weak loan growth is on the back of general uncertainty in government policy. Tax reform further dampened the immediate need for cash as foreign repatriation and increased free cash-flows boosted corporate liquidity.
Adding to that, says Back, is seasonally sluggish loan demand, but things should pick up as investment activity accelerates.
sponsoredArticle = 'div-gpt-ad-1466339494851-0';